You are here:
Home
»
Torchmate Support
Lincoln Electric Cutting Systems Support Request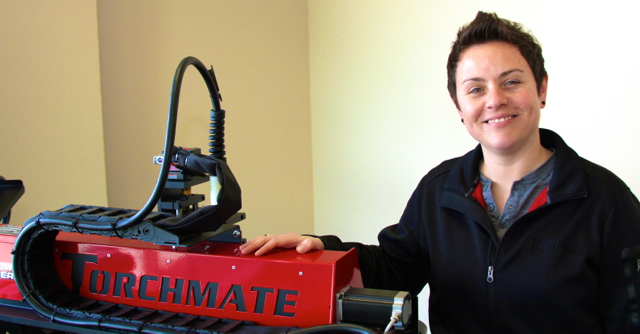 Submit A New Support Case Below
Currently, as of , a product support specialist will typically reply to your case within one business hour.
Our business hours are Monday-Friday, 7:00am-4:00pm Pacific Time.



View Our Training Resources Below for Solutions to Many Common Questions

Torchmate University is the place to start! With 16 videos covering Torchmate CAD, along with 6 videos teaching you how to operate your machine, most basic questions are answered here! Click the button to start your training.





We offer a variety of weekly Machine Demos and support topics Live! Our Livestream is a popular way to get your questions answered, and by tuning in regularly you'll learn new tips and tricks to enhance your machine's capabilities!



Go to our Documents section to download all of our User Guides, Manuals, and Assembly Instructions for all of our machines.