Below you will find the machine specific instruction manual for your new Torchmate CNC cutting system. Many of the following files are in PDF form. You will need Adobe Reader to open these files included on this site.
Important phone numbers and email addresses:
Consumables & Parts orders: (775) 673-2200 Ext 3 or Parts@Torchmate.com
To check the status of your order: (775) 673-2200 Ext 4 or Sales@torchmate.com
Customer Service & Support: (775) 673-2200 Ext 5 or Support@Torchmate.com
Torchmate 4400 and 4800
Site Prep Document - Download this guide to preparing your site for the machine.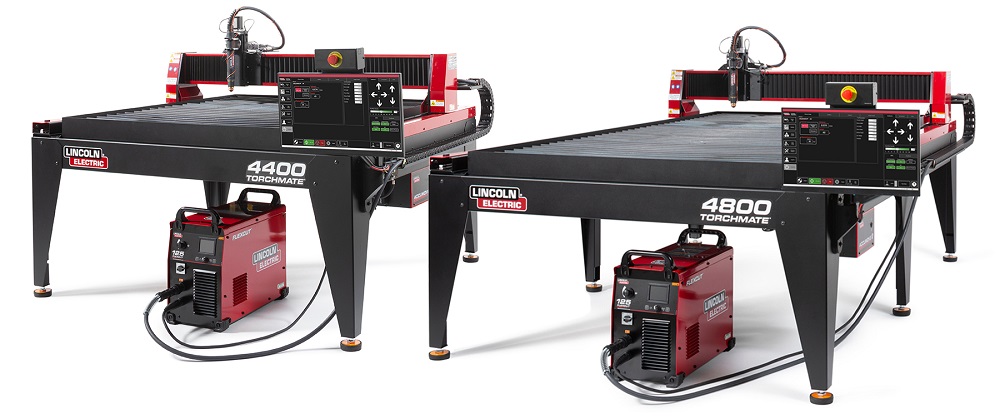 FlexCut™ 80 and FlexCut™ 125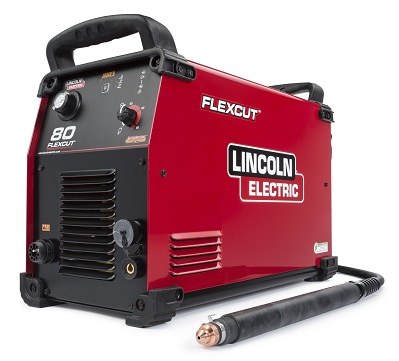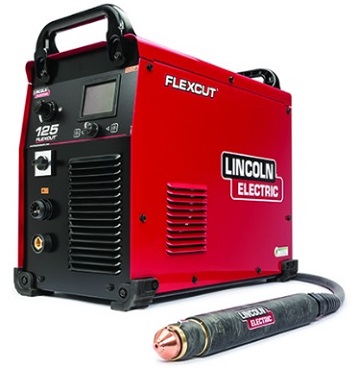 FlexCut 80 Operator's Manual - Click on the link to download.
FlexCut 125 Operator's Manual - Click on the link to download.
Torchmate X Table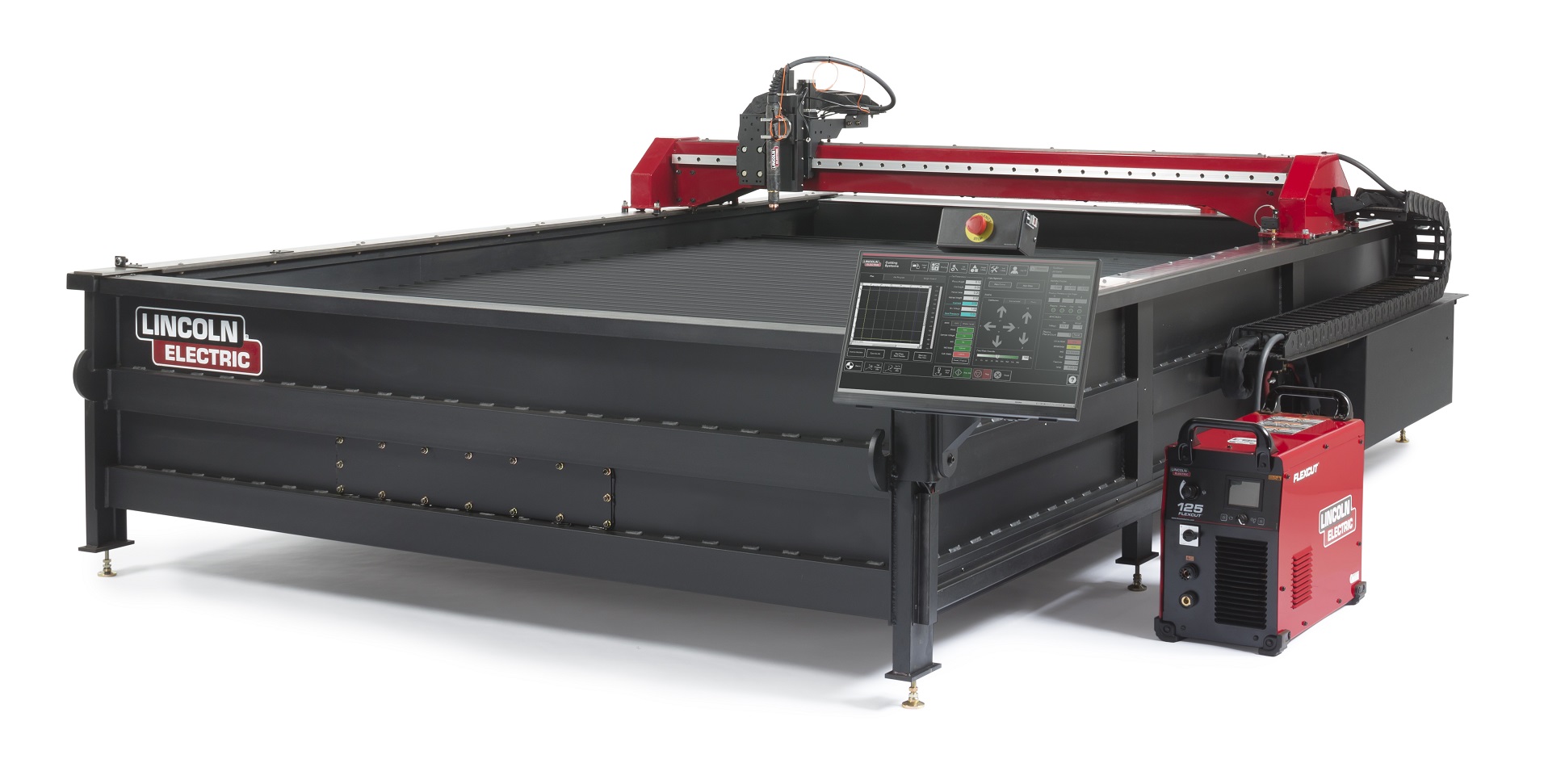 MASTERPIPE™ Mini Profiler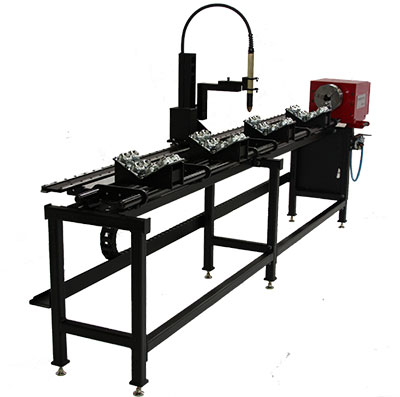 Torchmate Classic Table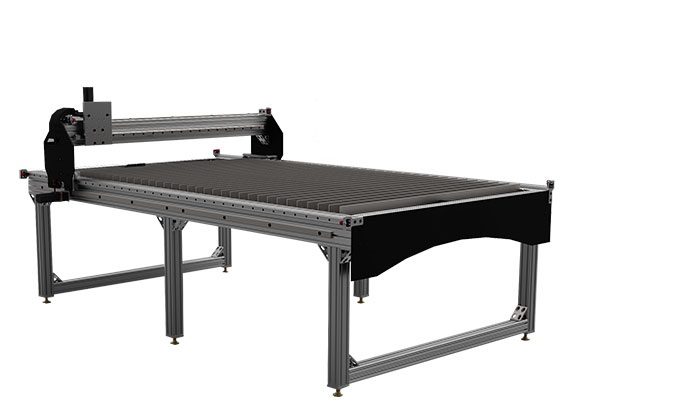 Torchmate 3 Table

Torchmate 2 Table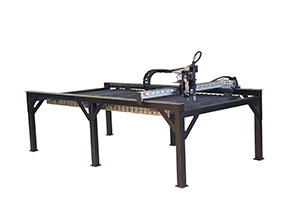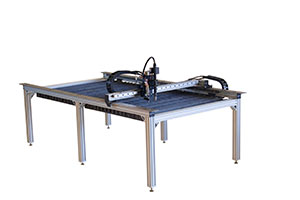 Torchmate 1 Table

Torchmate Growth Series Tables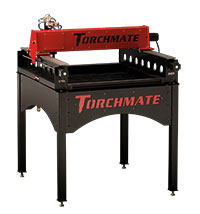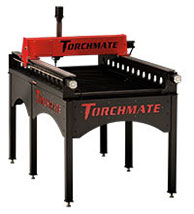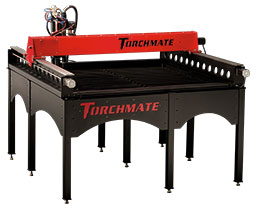 Growth Series Instructions:
Torchmate Growth Series | Accumove™ 2 Instruction Manuals
The instructions presented here are arranged to be as simple as A–B–C–D: step-by-step. Assemble the cutting table, bind the Accumove 2 controller to the table through the VMD software, Couple the cutting table to the (optional) water table, and Deploy the selected tools. Each step presents a list of components and parts, instructions for the step, and an illustration.
Torchmate ReadyPak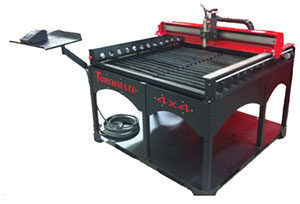 ReadyPak Instructions for Machines Purchased Before December 2014:
Torchmate ReadyPak

- Instructions for setting up the BLT or EDU version of the Torchmate 2x2 or 4x4. These instructions also include the basic cable connections and configuring the Driver software for use.
ReadyPak Instructions for Machines Purchased After December 2014:
Torchmate Routermate Table