Lincoln Electric Cutting Systems 2016 Show Schedule
The following is a tentative show schedule for 2016. For more information on tradeshows and the participation of Lincoln Electric Cutting Systems, call our main office at 775-673-2200. We also encourage plant tours throughout the year at our manufacturing facility located in Reno, NV. Schedule an appointment today by emailing sales@torchmate.com.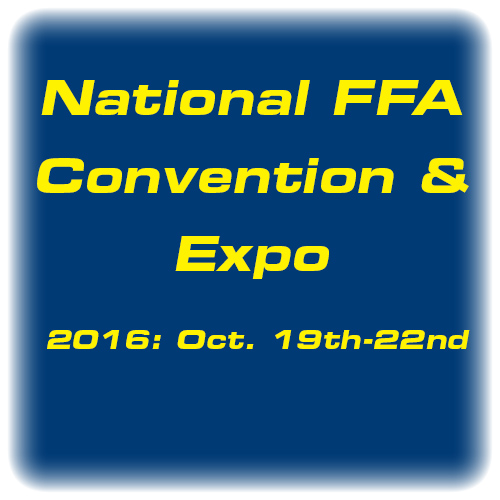 National FFA (Future Farmers of America) Convention and Expo: October 19th-22nd 2016—Indianapolis, IN.
The best and brightest members of FFA attend every year to hear about the latest advancements in agriculture technology. The four day long conference attracts big names in the industry, with big representation by Lincoln Electric. Students and teachers alike can visit the Lincoln Electric booth to find a fully operational Torchmate 4x4 ReadyPak, with a surplus of other welding and cutting technology. https://www.ffa.org/events/conventionandexpo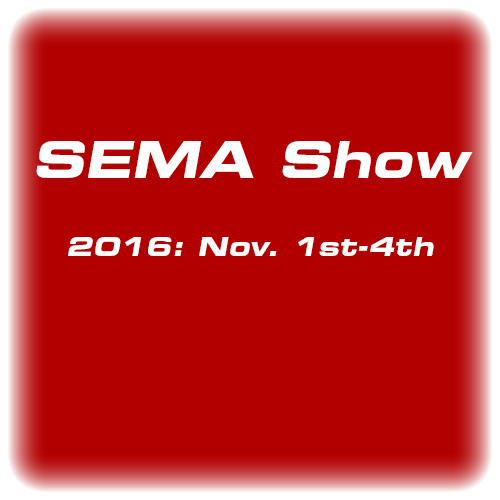 SEMA (Specialty Equipment Market Association): November 1st-4th 2016—Las Vegas, NV.
The SEMA Show is the premier automotive specialty products trade event in the world. Over 60,000 buyers and sellers attend the event, showcasing their latest advancements in the automotive industry. Stop by the Lincoln Electric booth to find product demonstrations of the 4x8 Torchmate Classic and the Growth Series 4x4.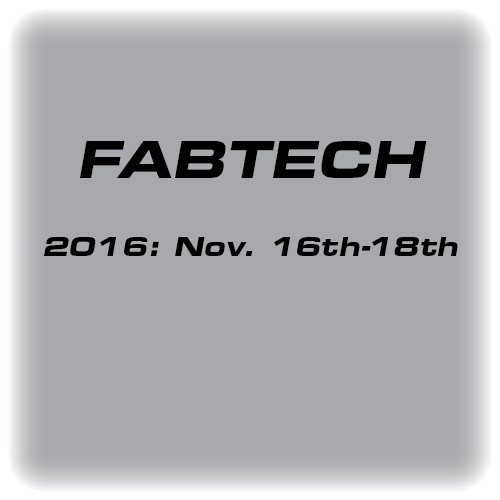 FABTECH: November 16th-18th— Las Vegas, NV.
The metal forming, fabricating, welding, and finishing industries are all represented at FABTECH, and gather nearly 40,000 industry savvy attendees under one roof. The Lincoln Electric booth entertains nearly every represented industry, and will be showcasing multiple machines, including: the Torchmate TMX Pro, a Vernon Tool MPM-5, and a Growth Series 4x4.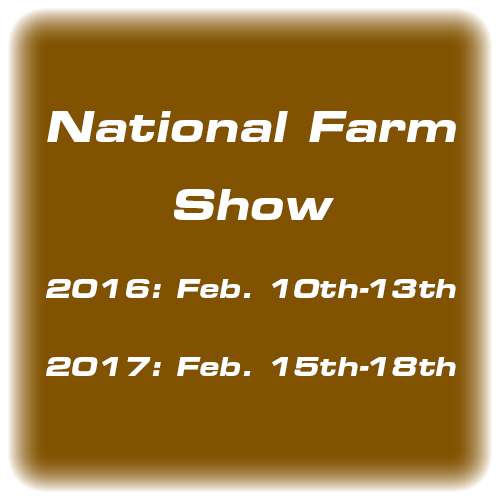 National Farm Show: February 10th-13th, 2016—Louisville, KY
NFS is the largest indoor farm show in the nation, bringing leaders in the agribusiness industry together to release the latest product developments and farm technology. Lincoln Electric will be presenting the latest welding and cutting technology, with a machine demonstration by the Torchmate 4x4 CNC plasma cutting table.
http://www.farmmachineryshow.org/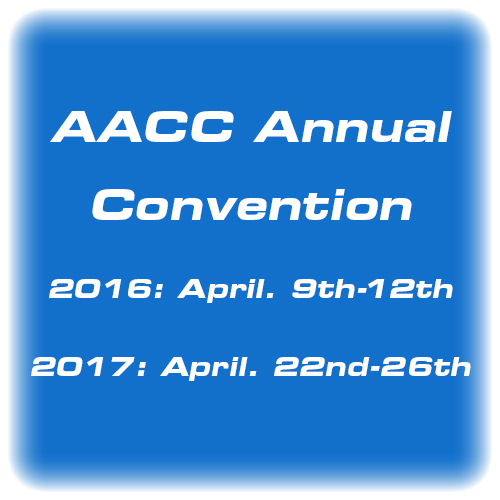 AACC (American Association of Community Colleges) Annual Convention: April 9th-12th, 2016—Chicago, IL
Over 2,000 presidents and senior administrators gather under the Innovation Showplace of the AACC annual meeting to be impressed by the latest services and products. Lincoln Electric focuses heavily on education, and will be representing its latest welding and cutting education technology. Be there to see the potential of what the Torchmate 4x4 and its curriculum could do for your students.

See the AACC Show Event Website here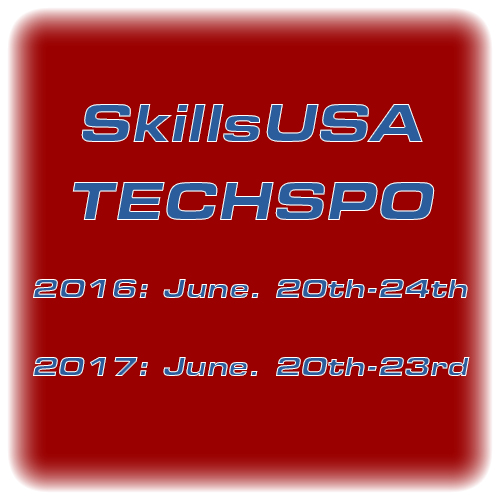 SkillsUSA NLSC (National Leadership and Skills Conference): June 20th-24th, 2016—Louisville, KY
This conference represents the partnership between students, teachers, and industry, bringing them together for the largest technical education tradeshow in the nation. Lincoln Electric has a large focus on this partnership, and looks to SkillsUSA for the supply of eager students and teachers that are ready to learn and implement the welding and cutting technology of tomorrow. Stop by our booth to see a Torchmate CNC plasma cutting table at work!
http://www.skillsusa.org/events-training/national-leadership-and-skills-conference/